While the world recognizes that the Media and Infotainment industry is today in a period of flux, in this simmering environment of mutation, 5G is poised to ride this new wave of convergence in a way the media ecosystem has never experienced before. With the tipping point right here, the time has never been more opportune than now for a new star to be born.
Asia's Broadcasting and Infotainment Show (A.B.I.S), launched by NürnbergMesse India is an umbrella brand showcasing the entire global media & entertainment ecosystem. A.B.I.S includes the brand new content marketplace - Content India Show in its 2nd year, the Broadcast India Show in its 31st year and the SCAT India TradeShow (Satellite & Cable TV) in its 30th year.
With the three shows, A.B.I.S will be an all-encompassing destination for this fast evolving industry, the first edition was presented in a digital format. Now meet us in person for the upcoming physical event from 21-23 October, 2021 at the JioWorld Convention Centre, Mumbai, India.
Meet influencers, create customer connections and experience the latest trends in production, post production, management, delivery, distribution and the content industry.
Welcome to A.B.I.S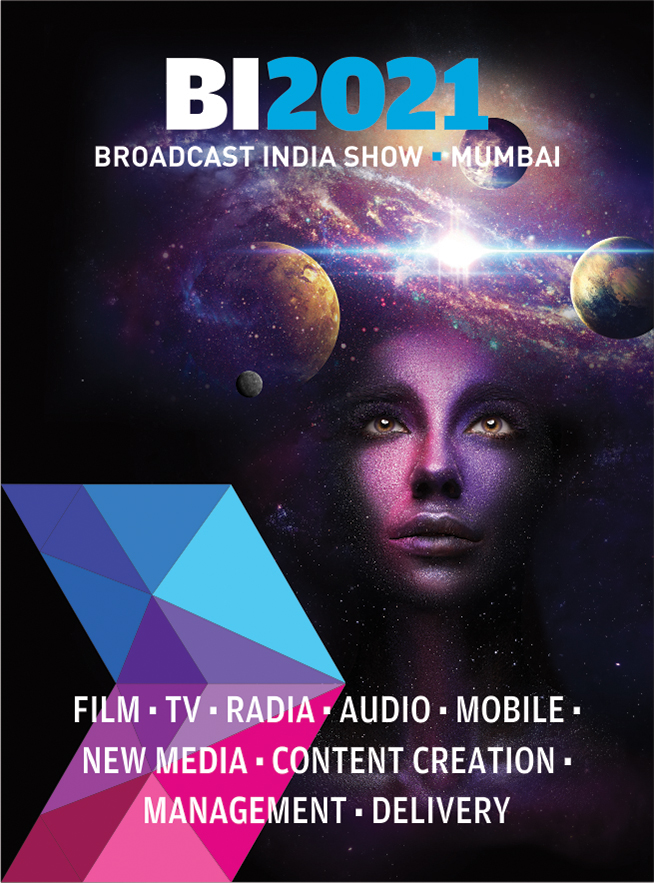 The Indian broadcast market is on the cusp of a major transition. With an overlap and convergence driving the world of telecom, cloud, mobile, media and entertainment; the Broadcast India Show 2021 - as a part of A.B.I.S - will continue to serve as the only neutral platform for showcasing the next-gen technologies in these segments. The OTT industry is maturing by exploring new opportunities and challenges in the hybrid Indian market.
The key component of the Broadcast India Show 2021 experience will on focus latest technology advances in Web-VR Applications, Pathways to 8K Resolution for UHD, Artificial Intelligence in Broadcasting, Cybersecurity, Cloud Business models, new-age content supply chains, and blockchain.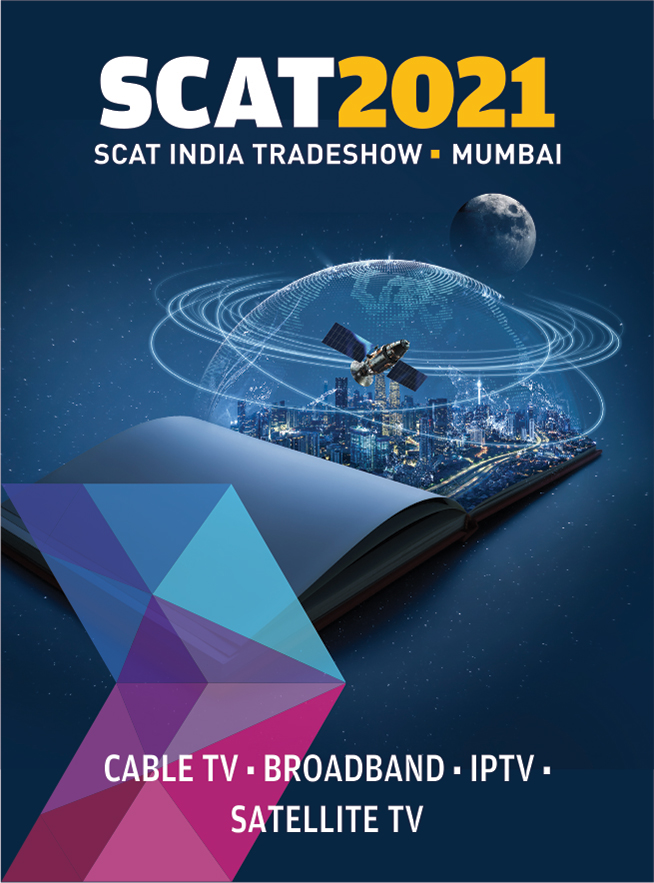 SCAT India TradeShow - as a part of A.B.I.S - is the definitive event for the Indian Satellite, Cable TV, DTH & Broadband industry. Now in its 30th year. In 2021, it will be held from 21st-23rd October concurrently with Broadcast India Show, thereby augmenting and providing a full spectrum show for the entire broadcast and entertainment industry.
The Indian broadband market is rapidly expanding at more than 8% per annum and SCAT India TradeShow is geared to cater to this ever-expanding category.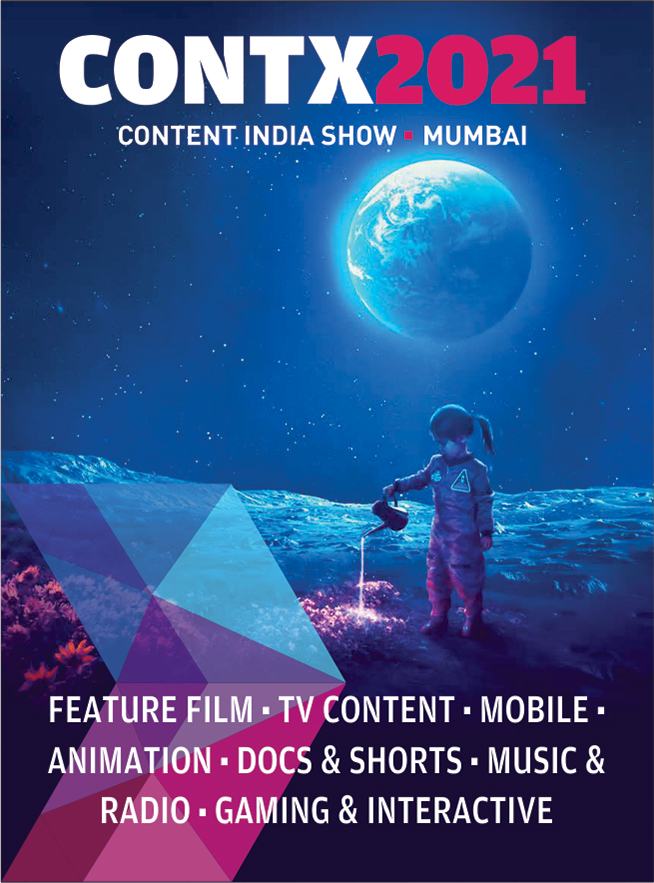 Content India Show - under the aegis of A.B.I.S - is a marketplace for content across all genres and platforms. This landmark event is scheduled to run concurrently with the Broadcast India Show and the SCAT India TradeShow from 21-23 October.
India, with its billion screens and with the world's second highest number of internet users, is a Media & Entertainment hub. The event will focus solely on the business of content and connect you with the leading industry players to promote and distribute your content. Join us to experience this exclusive second edition of the Content India Show 2021. 3 days of building partnerships and generating new business!